VETERAN OWNED

DENTIST OWNED

CHEF OWNED

BLACK OWNED

WOMEN OWNED

ATHLETE OWNED

MISSION DRIVEN

VETERAN OWNED

DENTIST OWNED

CHEF OWNED

BLACK OWNED

WOMEN OWNED

ATHLETE OWNED

MISSION DRIVEN
How it works
It's pretty simple... rise. grind. repeat. With a paste like no other... We bridge the gap between fluoride and fluoride-free by combining a patent-pending combination of two natural fluoride alternatives. Science and nature have our back. We've got yours. Grind Now. Shine Later.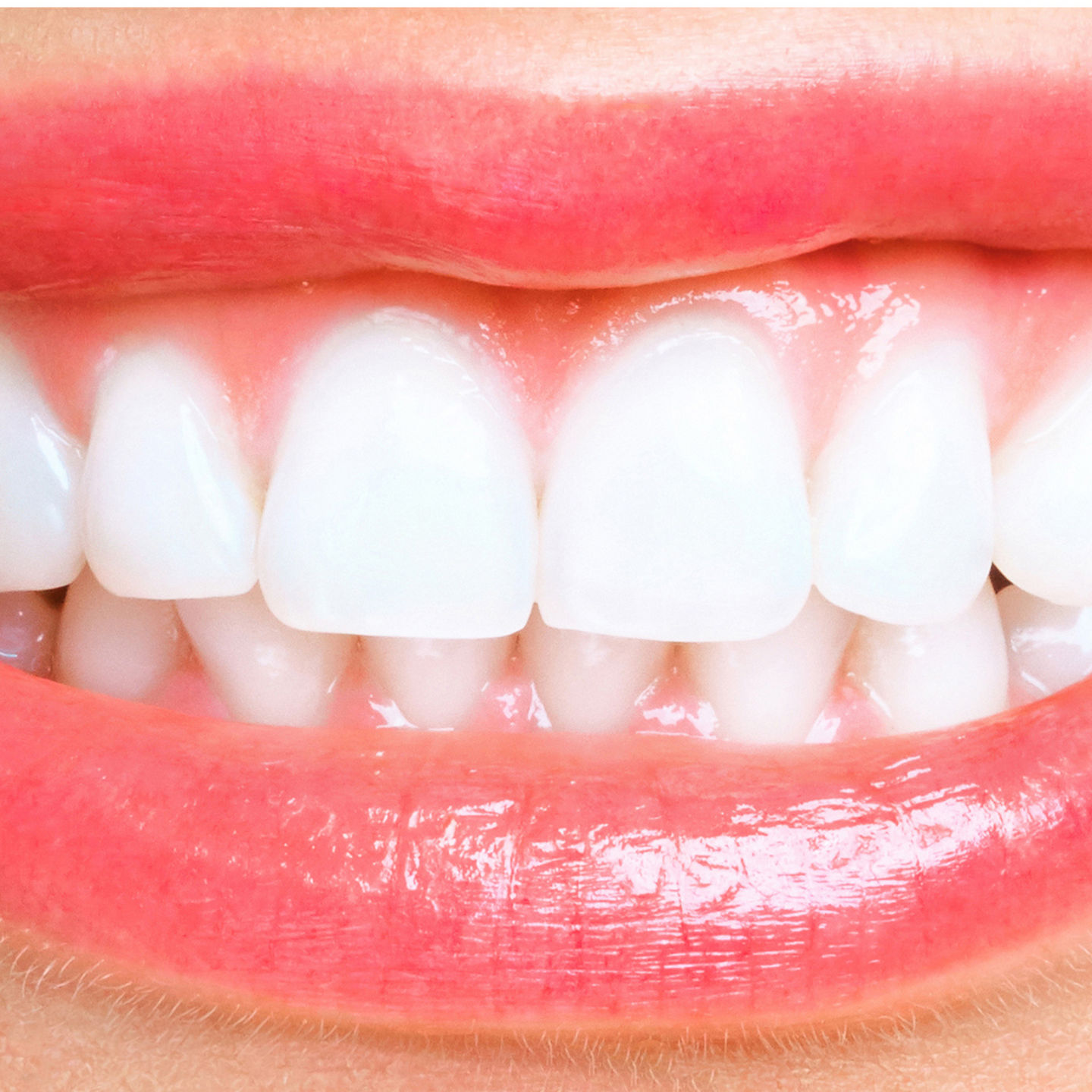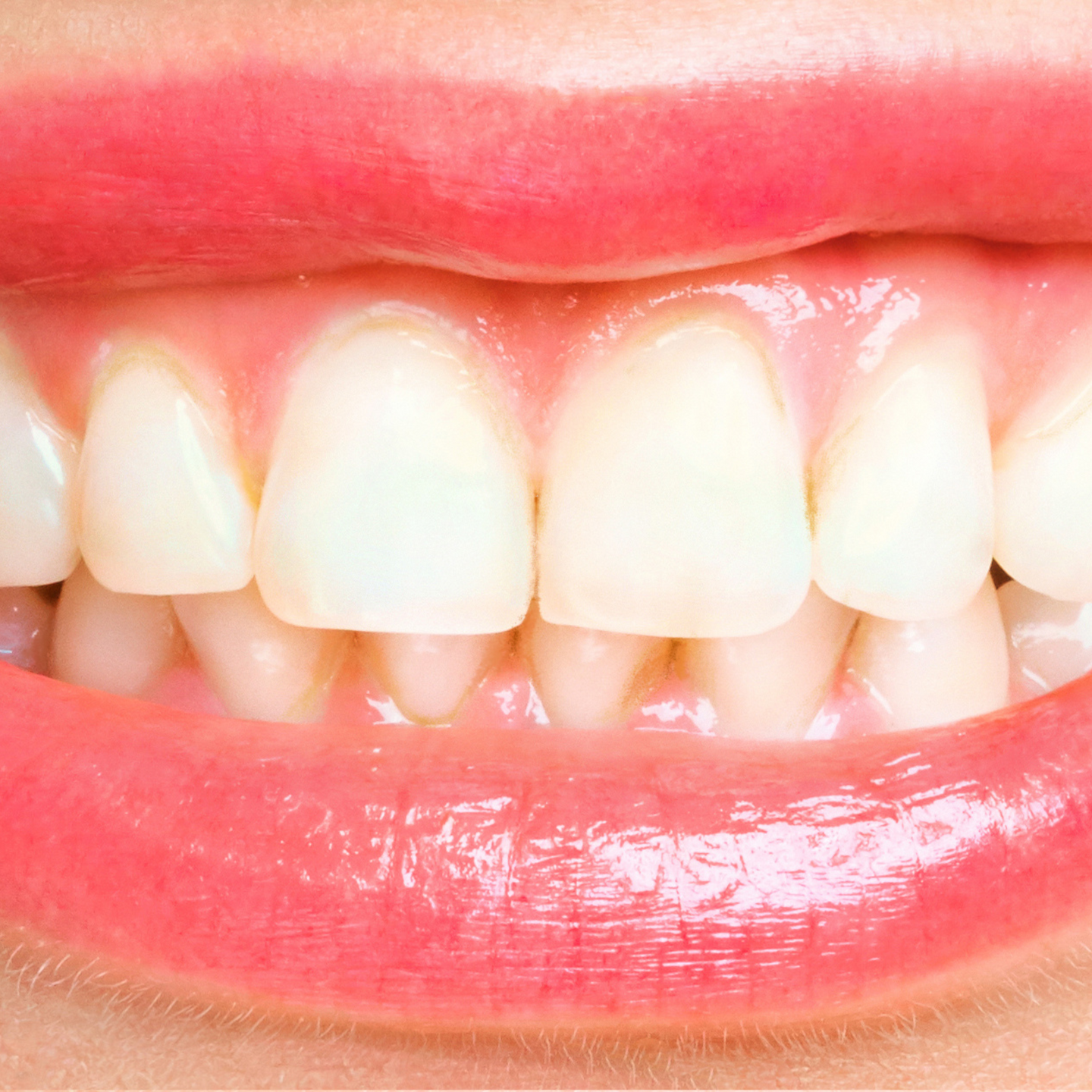 After Grind
Before Grind
From the people
From the people
"My teeth are whiter after just 1 week! I'm a tea drinker and my front teeth are porcelain. So, I could see the color difference beforehand. This also leaves your teeth and gums feeling smooth. Even got my husband to use it!"
Brittany (Amazon)
From the people
"Best toothpaste I've ever used! Love the ingredients. Thank you from the bottom of my hippie heart. -the anti fluoride dental hygienist :)"
Sara (Amazon)
From the people
"I've tried many toothpastes. This one REALLY polishes your teeth quickly. Plaque gets removed without any hassle. I was pleasantly surprised."
SonDorikin23 (Amazon)
#GETGRIND IN WALMART

#GETGRIND IN WALMART

#GETGRIND IN WALMART

#GETGRIND IN WALMART

#GETGRIND IN WALMART

#GETGRIND IN WALMART

#GETGRIND IN WALMART

#GETGRIND IN WALMART

#GETGRIND IN WALMART

#GETGRIND IN WALMART

#GETGRIND IN WALMART

#GETGRIND IN WALMART